Foxy Fast Lube
Get Your Oil Changes, Emissions Testing Services and More!
Located at 1605 West Main st (next to BJ's Wholesale) in Willimantic, CT
Foxy Fast Lube is convenient, fast and thorough .   We know your time is important and we realize you are here to protect your investment .  Routine oil changes extend the life of one of your biggest investments, your car .
Foxy Fast Lube prides itself on making sure our customers are happy.  The Foxy crew  all live in the community.  Our kids go to school with our customers kids.  We take pride that our customers trust us with their cars.  Although we specialize in oil changes our crew has seen it all.  So if you have concerns with anything about your car we will gladly help you get answers.
What we do
At Foxy Fast Lube, we know how important it is to keep your car running properly. We encourage you to get regular oil changes and pay attention to required emissions testing dates.
No matter how old or new your vehicle is, the owner's manual usually recommends an oil change every 3,000 miles; however, it should still be done every few months even if you don't put on all of those miles.
We also make it convenient for you to get your emissions testing done while you wait. The fee is $20, payable in cash. (If you're late for your test, the state will bill you the late fee separately.)
If you have questions, stop in, call us or send us a message.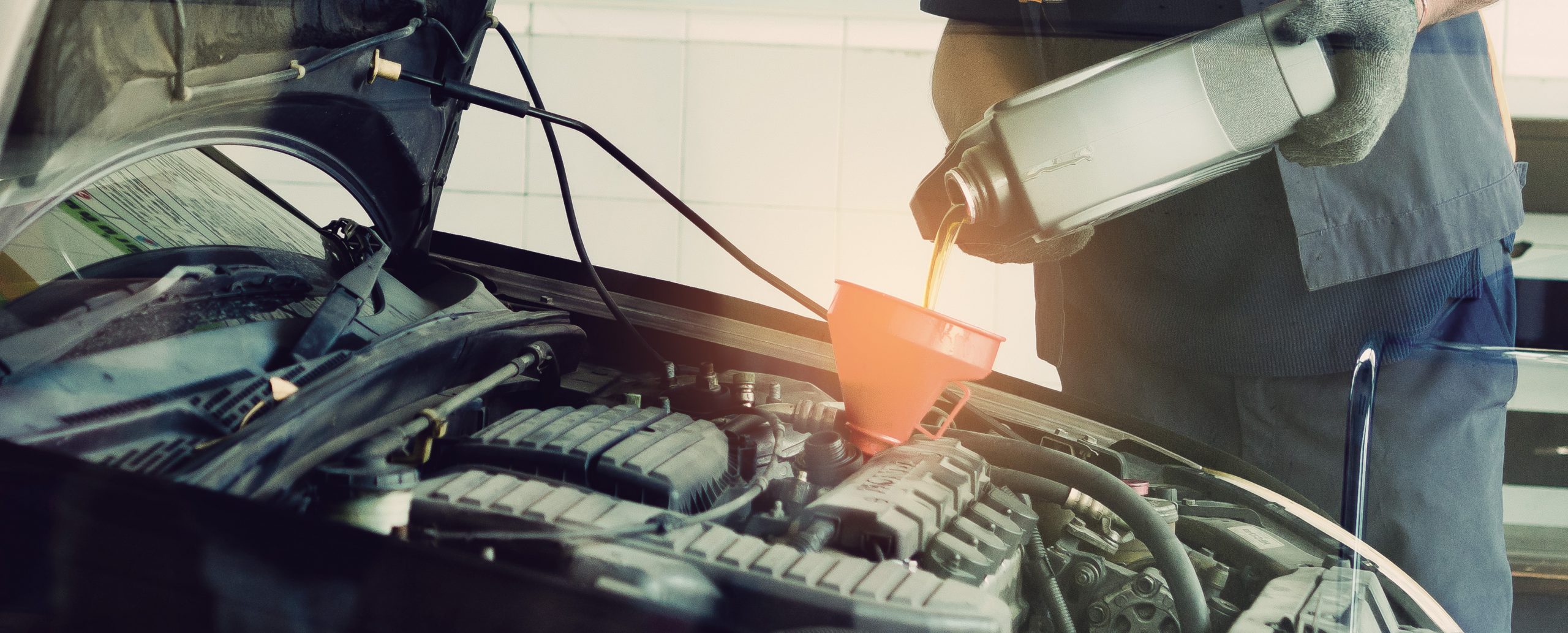 Message Us
Get In touch below. Ask Any Question!